Tokomburu Films
is a creative house based in Athens, Greece and travelling worldwide.
It was founded in 2012 and since then it has produced several handpicked film and commercial projects, including award-winning fiction films, documentaries and commissioned projects.
Tokomburu is an open atelier, a workroom for film directors, creative producers and cross-media creators that follow their unique vision. 

In here we strive to create only the most exciting storytelling. 
Stella Pantelia |

Creative Producer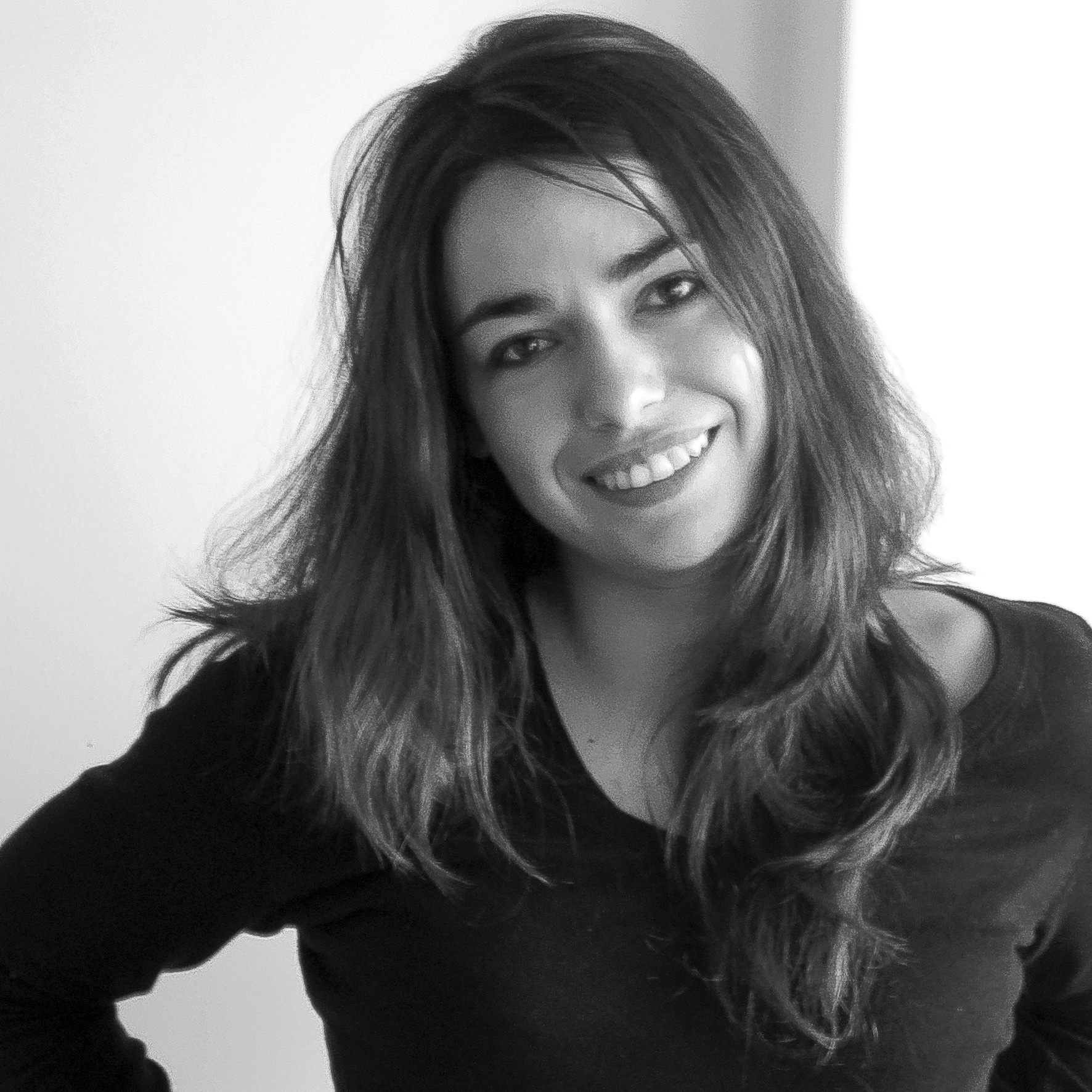 Ion Papaspyrou | Director & Writer